$19.97 $39.99
Certification: CE/EU, UL.
🎁 LAUNCH

 SALE:
NOW 50% OFF!
The Amazing Grace Music Box is our most popular tuning that carries such a wonderfully unique tone.
Our music box is tuned to the heartening tones of the most dear and resonating hymn of the last two centuries stretching into the modern day around the globe - Amazing Grace, originally composed by John Newton and William Cowper!
Newton, a former slave trader almost caught in a shipwreck prayed to God and he was saved. Newton took this as a sign from the Almighty and marked it as it conversion to Christianity.
"Only God's Amazing Grace could and would take a rude, profane, slave-trading sailor and transform him into a child of God." Newton never ceased to stand in awe of God's work in his life.
Newton often composed a hymn which developed the lessons and Scripture for the evening. In 1779, two hundred and eighty of these were collected and combined with sixty-eight hymns by Newton's friend and parishioner, William Cowper, and published as the Olney Hyms.
The most famous of all the Olney Hyms, "Faith's Review and Expectation", grew out of David's exclamation in 1 Chronicles 17: 16-17.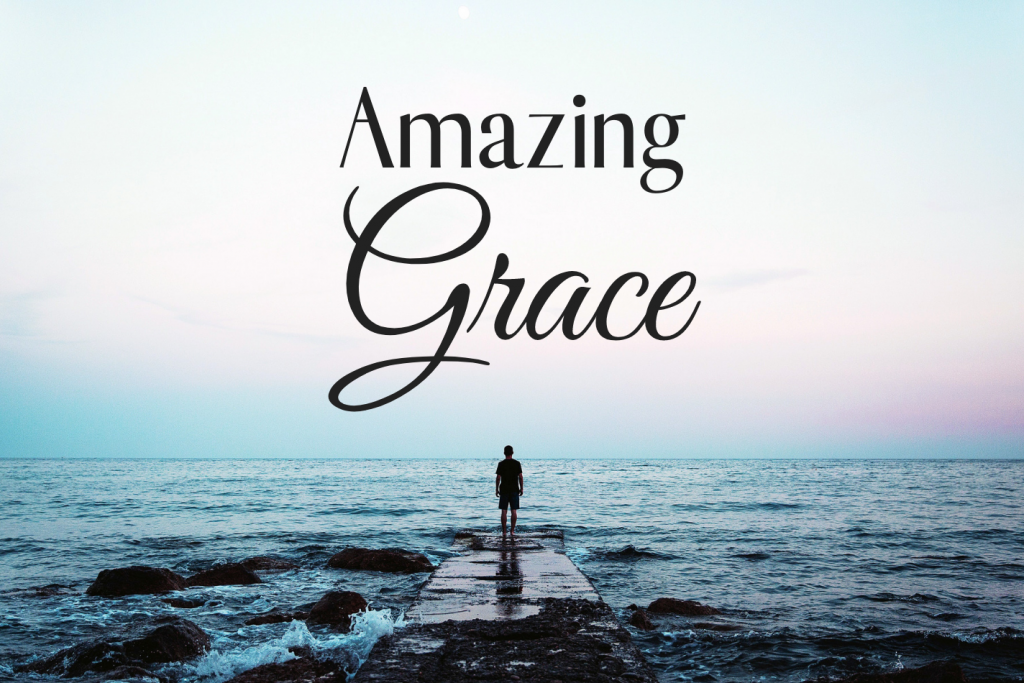 We know it today as "Amazing Grace". Our music boxes are tuned to play the tones of the opening verse and ensure a lifetime tuning guarantee!

We use Encrypted SSL-Security to ensure that your Check-Out information is 100% protected.

Click PURCHASE To Order Yours Now! 

100% Satisfaction Guaranteed With Every Order.